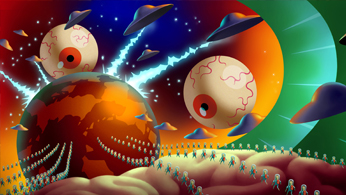 Phobies – 9 famous aliens we'd like to see added to the phobia-themed strategy game. We are suggesting the Good, Bad and downright Ugly aliens that we'd love to see added to Phobies' universe.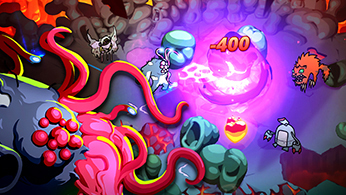 Phobies is a brilliantly balanced bag of scary fun. This really is what mobile games should aspire to be; fair and rewarding. The aesthetic is gorgeous.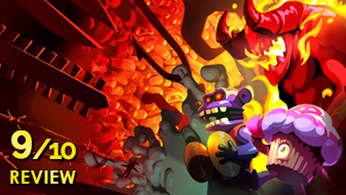 PHOBIES REVIEW: FEAR-OCIOUS FUN
This is one of the most creeptastic yet adorable games I've come across in a long time, and would recommend it to anyone. Even if strategy games aren't your thing, you might like this little gem regardless.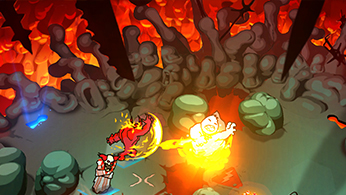 PHOBIES AIMS TO POSSESS STRATEGY FANS THIS YEAR
Developer Smoking Gun Interactive is excited to announce it will be unleashing the sum of all fears onto mobile and PC in early 2022 with Phobies.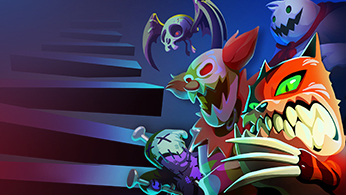 PHOBIES OFFICIAL ANNOUNCEMENT TRAILER REVEALED
Phobies, a turn-based strategy game is headed to mobile and PC in early 2022. Collect and battle using over 120 fearsome Phobies, each with its own unique powers.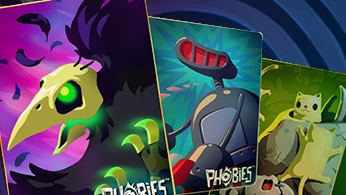 EAGER TO DIVE INTO THE REALM OF THE SUBCONSCIOUS?
Smoking Gun Interactive has announced an upcoming fright of a game titled Phobies, coming to both iOS and Android devices (and on Steam).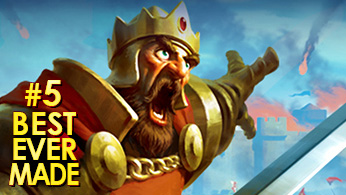 AGE OF EMPIRES: CASTLE SIEGE - #5 BEST TOWER DEFENSE EVER MADE
The highly successful "Age of Empires: Castle Siege" has been ranked as one of the top 5 tower defense strategy games ever made!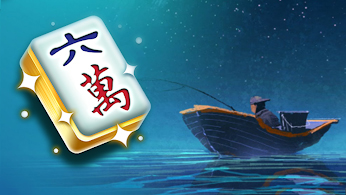 Mahjong is the same classic tile-matching game now updated for iOS and Android with Daily Challenges, a new look and feel, and over 40 new puzzles.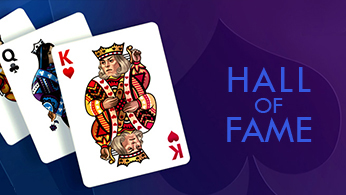 MICROSOFT SOLITAIRE COLLECTION - ENTERED INTO HALL OF FAME
"Microsoft Solitaire," inducted in the World Video Game Hall of Fame! Having entertained more than 500 million people over the past 29 years, for many people Solitaire was their introduction to computer games.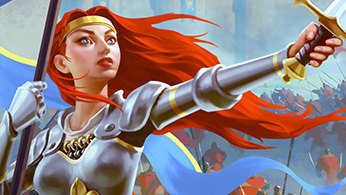 SMOKING GUN INTERACTIVE REFLECTS ON THE CLOSURE OF AGE OF EMPIRES: CASTLE SIEGE
Debuting in 2014 and developed by Smoking Gun Interactive, Age of Empires: Castle Siege was the first castle builder game to bring Real Time Strategy (RTS) gameplay mechanics to the genre.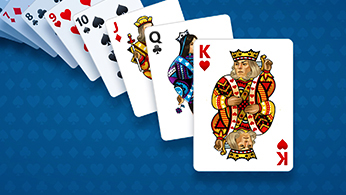 #6 - MICROSOFT SOLITAIRE BEST MOBILE GAMES OF 2016
Microsoft Solitaire Collection is rated #6 of 70 for 'Best mobile games of 2016' by CNET. Included in its operating system since 1990, it's pretty much the gold standard. The entire suite of Microsoft's Solitaire card games are available for free on iOS, Android, and Windows.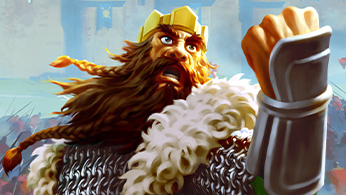 AGE OF EMPIRES: CASTLE SIEGE NOW AVAILABLE FOR ANDROID DEVICES ON GOOGLE PLAY STORE
Smoking Gun Interactive, in partnership with Microsoft Games Studios, announced today that Age of Empires: Castle Siege is now available on Android devices globally.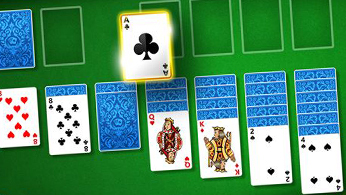 2016 IN REVIEW: THE YEAR'S BEST APPS
Microsoft Solitaire Collection is one of three games ranked as the best of 2016 by The New York Times.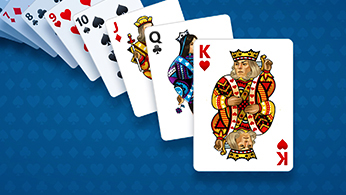 YOU CAN NOW PLAY MICROSOFT'S SOLITAIRE ON YOUR PHONE
Now, you can be even more distracted on your phone – as if you needed more reasons – with Microsoft announcing that the 21st century version, Microsoft Solitaire Collection, is coming to smartphones.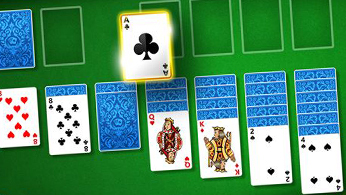 2016 IS SAVED AS MICROSOFT SOLITAIRE HITS IOS AND ANDROID
Microsoft and Smoking Gun Interactive are bringing one of its most popular products to iOS and Android.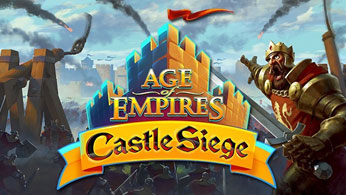 'MORE TACTICAL THAN CLASH OF CLANS': HOW AGE OF EMPIRES FIGHTS BACK ON MOBILE
Smoking Gun tells us how fully controllable armies and proprietary tech helps Castle Siege stand out.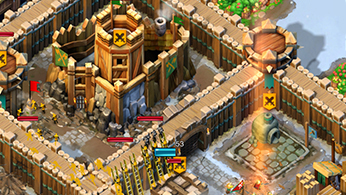 MICROSOFT'S LATEST iPHONE GAME (YES, iPHONE) IS AGE OF EMPIRES: CASTLE SIEGE
Not only is the game out for both platforms now, but developer Smoking Gun Interactive added cross-platform multiplayer that enables gamers on Windows to play against their iPhone-using counterparts.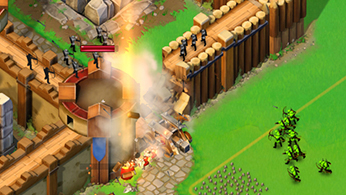 AGE OF EMPIRES: CASTLE SIEGE GOES MULTI-PLATFORM
AoE indeed looks intense, and more importantly, it is designed for touch and mobile game play. Developed by Vancouver-based Smoking Gun Interactive, Age of Empires: Castle Siege will offer a way to link up with friends on Xbox Live for alliances as well as support for online leaderboards.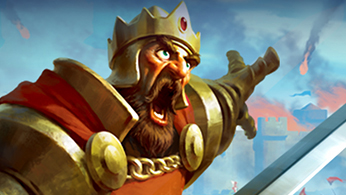 SMOKING GUN INTERACTIVE TALKS TO US ABOUT 'AGE OF EMPIRES: CASTLE SIEGE'
As the title implies, this game concentrates on offering players a way to build a castle, complete with defenses that will be made to keep it from falling to enemies. Developed by Vancouver-based Smoking Gun Interactive, Age of Empires: Castle Siege will offer a way to link up with friends on Xbox Live for alliances as well as support for online leaderboards.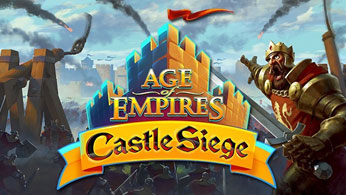 WHEN COMPANY OF HEROES VETS BUILD THE NEXT AGE OF EMPIRES...
Smoking Gun's experience in real-time strategy games saw Microsoft request their help with the new Age of Empires: Castle Siege. When the chance was offered, the studio didn't need to be asked twice.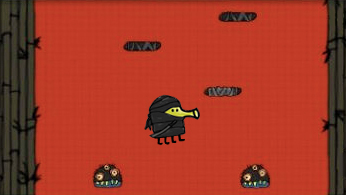 DOODLE JUMP ADVENTURES WAS EXCELLENT!
"Doodle Jump Adventures" for the Nintendo 3DS was excellent. It is a simple game to play, and it is very addicting. There are exciting new levels to play, and the endless mode is really cool. I think that people who are fans of "Doodle Jumper" or are looking for a simple, but yet unique game will really enjoy "Doodle Jumper Adventures" a lot.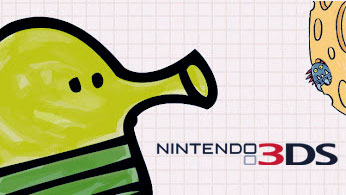 DOODLE JUMP AVENTURES LAUNCHES
Developed by Smoking Gun Interactive, Doodle Jump Adventures for the Nintendo 3DS™ and Doodle Jump Journey for the Nintendo DS™ bring the award-winning design, gameplay and charming creativity of Lima Sky's mobile gaming sensation – the #3 top paid iPhone app of all time – to fresh, new audiences.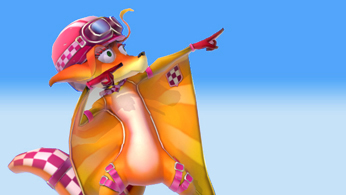 FREEFALL RACERS - 8.1 OUT OF 10
This is one area in which the game delivers top-notch, fine-tuned Kinect controls. As compared to the many of the Kinect titles we have played, Freefall Racers has some of the most precise and easy-to-use controls available with the sensor. From narrow ice-ways to bumpy river caverns, making these turns would be tough on a standard controller, but Freefall Racers makes gliding through treacherous terrain easy and fun.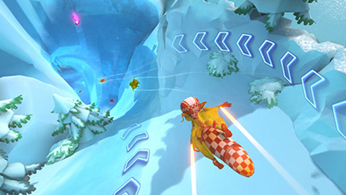 FREEFALL RACERS REVIEW - 7.9 OUT OF 10
Unlike many other Kinect games where the execution of motion controls are either lackluster or they simply get in the way of actually playing the game, they work very well in this one.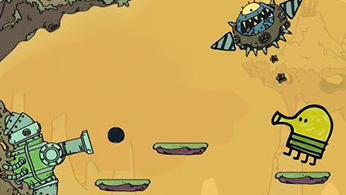 DOODLE JUMP FOR KINECT - 4/5 - HIGH JUMP HIJINKS
Every iteration of "Doodle Jump" seems to serve as a weird metaphor for life, since the Doodler never really dies, he just gets set back a bit, and has to keep trying until he gets it right. The Kinect version retains these same sensibilities, only this time, they have to get on their feet to play it.." Finding simple and fun Kinect games isn't always easy, but "Doodle Jump" seems to find the sweet spot for both.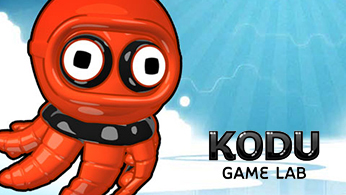 KODU GAME LAB COMMUNITY: KODU TOUCH RELEASED!
We've released Version 1.3.4.0 of Kodu, affectionately named "Kodu Touch" today, and we on the Kodu team couldn't be happier to bring this to you, our Kodu fans, Kodu community, and game designers. We're also excited that, as a part of Kodu Touch release, we've partnered with Imagine Cup team who are officially announcing this year's "Kodu Cup" competitions. of all time – to fresh, new audiences.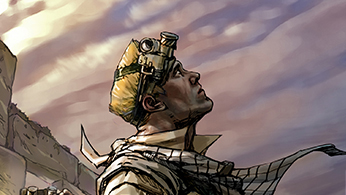 AN INTERVIEW WITH MEDIA THEORIST DOUGLAS RUSHKOFF ON ALTERNATE REALITY GAMES
Douglas Rushkoff comments on his experience working on Smoking Gun Interactive's alternate reality game and graphic novel Exoriare, discusses the publishing industry's trend towards embracing transmedia elements, and discusses the trend towards instant gratification in gameplay.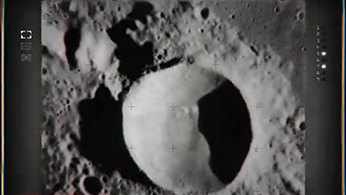 X MARKS THE FUTURE OF GAME NARRATIVE?
A Vancouver-based studio named Smoking Gun Interactive may be about to merge the worlds of console and alternative reality gaming into one experimental new form.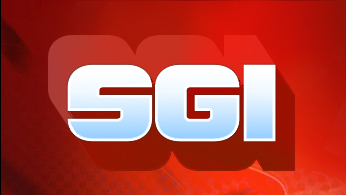 TOP 8 EMERGING NEW MEDIA COMPANIES IN BC FOR 2008
Rocket Builders, a respected management consulting firm servicing the technology industry, has published its annual "Emerging Rockets" list naming over 50 privately held BC technology companies that are demonstrating great potential, and are clearly "ones to watch" in their respective sectors. Smoking Gun Interactive has been chosen as one of the top 8 companies in the New Media Category.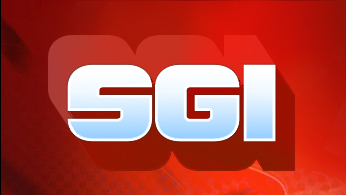 THE 10 NEW STUDIOS TO WATCH IN 2008
Smoking Gun comes from some of the team responsible for one of the most vaunted new PC IPs of recent times, Company of Heroes, and is a studio spun out of THQ's internal Canadian team Relic.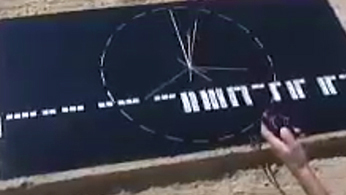 Q&A: JOHN JOHNSON TALKS SMOKING GUN
Earlier this year, when a mysterious viral marketing campaign eagerly puzzled out by long-time fans suggested that veterans of Relic's Company of Heroes team had left to form their own studio. Shortly thereafter, the truth was confirmed.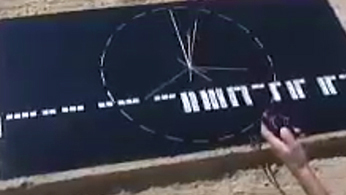 SMOKING GUN INTERACTIVE LAUNCH TEASER
For its corporate launch, Smoking Gun Interactive Inc. unveiled an innovative marketing campaign by launching a 3 day alternate reality experience online. Overnight, the teaser site became one of the top 100,000 (69,000) most visited sites in the world.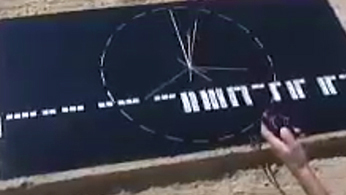 SMOKING GUN INTERACTIVE ANNOUNCED
The creators of the critically acclaimed game Company of Heroes today announced the formation of their new interactive entertainment software development studio, Smoking Gun Interactive Inc.