A GAMES STUDIO LED BY INDUSTRY VETERANS DELIVERING HIGH QUALITY TITLES WITH SOME OF THE BIGGEST BRANDS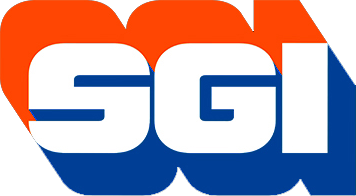 Smoking Gun Interactive is an industry-leading independent game development studio founded in 2007 by award-winning industry veterans. SGI is fearless in creating original IP and boldly partners with renowned brands to develop a wide range of world-class, immersive titles and interactive experiences that resonate with strategy gamers worldwide and entertain millions of casual players every day.
FIND OUT MORE ABOUT OUR PROJECTS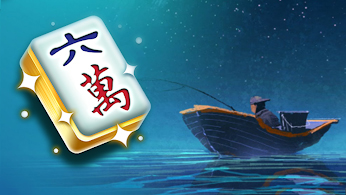 Smoking Gun Interactive and Microsoft release a new version of Mahjong, and bring the classic game to mobile. Mahjong is the same classic tile-matching game now updated for iOS and Android with Daily Challenges, a new look and feel, and over 40 new puzzles.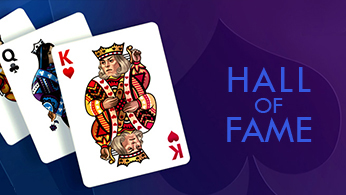 MICROSOFT SOLITAIRE COLLECTION ENTERED INTO HALL OF FAME
"Microsoft Solitaire," inducted in the World Video Game Hall of Fame! Having entertained more than 500 million people over the past 29 years, for many people Solitaire was their introduction to computer games. Since Windows 3.0 came out in 1990, Solitaire has been a featured program on every version of Windows.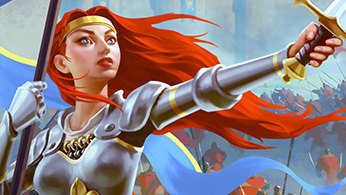 SMOKING GUN INTERACTIVE REFLECTS ON THE CLOSURE OF AGE OF EMPIRES: CASTLE SIEGE
Debuting in 2014 and developed by Smoking Gun Interactive, Age of Empires: Castle Siege was the first castle builder game to bring Real Time Strategy (RTS) gameplay mechanics to the genre.
MORE NEWS AND PAST STORIES