A GAMES STUDIO LED BY INDUSTRY VETERANS DELIVERING HIGH QUALITY TITLES WITH SOME OF THE BIGGEST BRANDS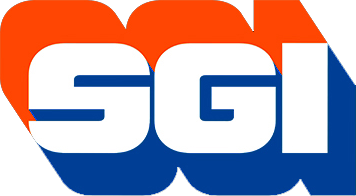 Smoking Gun Interactive, a Keywords Studio, is an industry-leading game development studio founded in 2007 by award-winning industry veterans. SGI is fearless in creating IP and boldly partners with renowned brands to develop a wide range of world-class, immersive titles and interactive experiences that resonate with strategy gamers worldwide and entertain millions of casual players every day.
FIND OUT MORE ABOUT OUR PROJECTS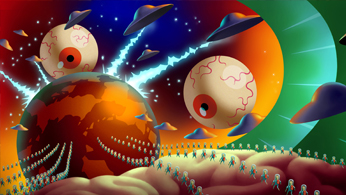 Phobies – 9 famous aliens we'd like to see added to the phobia-themed strategy game. We are suggesting the Good, Bad and downright Ugly aliens that we'd love to see added to Phobies' universe.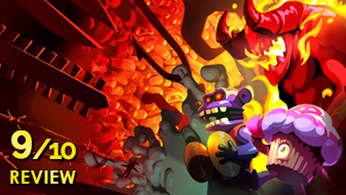 PHOBIES REVIEW: FEAR-OCIOUS FUN
This is one of the most creeptastic yet adorable games I've come across in a long time, and would recommend it to anyone. Even if strategy games aren't your thing, you might like this little gem regardless.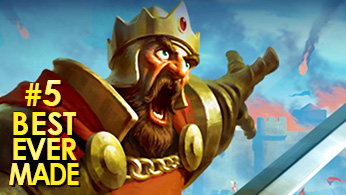 AGE OF EMPIRES: CASTLE SIEGE - #5 BEST TOWER DEFENSE EVER MADE
The highly successful "Age of Empires: Castle Siege" has been ranked as one of the top 5 tower defense strategy games ever made!
MORE NEWS AND PAST STORIES