A GAMES STUDIO LED BY INDUSTRY VETERANS DELIVERING HIGH QUALITY TITLES WITH SOME OF THE BIGGEST BRANDS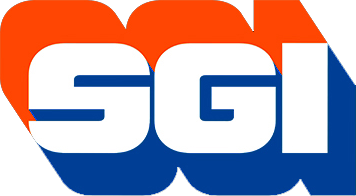 Smoking Gun Interactive is an industry-leading independent game development studio founded in 2007 by award-winning industry veterans. SGI is fearless in creating original IP and boldly partners with renowned brands to develop a wide range of world-class, immersive titles and interactive experiences that resonate with strategy gamers worldwide and entertain millions of casual players every day.
FIND OUT MORE ABOUT OUR PROJECTS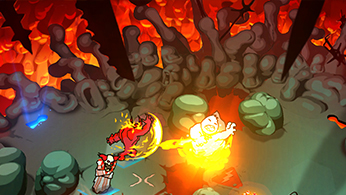 PHOBIES AIMS TO POSSESS STRATEGY FANS THIS YEAR
Developer Smoking Gun Interactive is excited to announce it will be unleashing the sum of all fears onto mobile and PC in early 2022 with Phobies.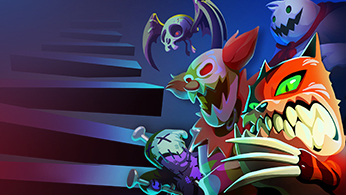 PHOBIES OFFICIAL ANNOUNCEMENT TRAILER REVEALED
Phobies, a turn-based strategy game is headed to mobile and PC in early 2022. Collect and battle using over 120 fearsome Phobies, each with its own unique powers.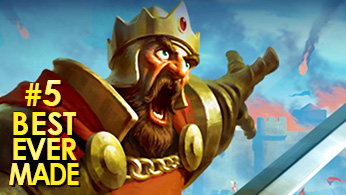 AGE OF EMPIRES: CASTLE SIEGE - #5 BEST TOWER DEFENSE EVER MADE
The highly successful "Age of Empires: Castle Siege" has been ranked as one of the top 5 tower defense strategy games ever made!
MORE NEWS AND PAST STORIES